Guangzhou Cleaning-spray Equipment Co., Ltd was founded in 2010, covering 3,000 square meters, located in Guangzhou city, Guangdong Province. We specialize in manufacturing and selling tank cleaning nozzles, 3D rotary jet head , industrial spray nozzles and other spray product which are widely used in Pharmaceutical, Chemical, Food and Beverage and other industries. Our tank cleaning equipment, systems and services­ are dedicated to helping customers optimize the perform­ance of their processes.
There are more than 30 sets of advanced processing equipment, such as, CNC Turn-milling machine tools, milling machines, drilling and inspection equipment 2D Measuring Projector, micrometer, etc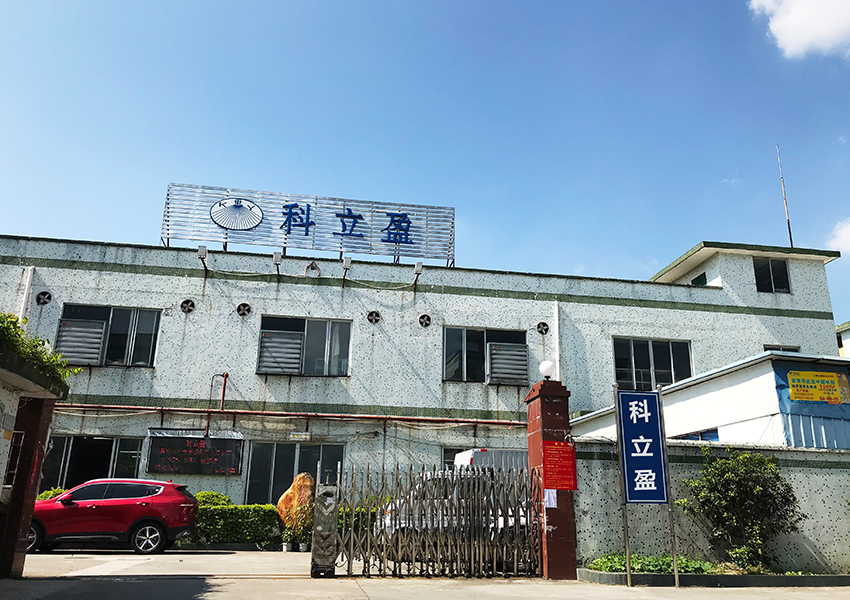 Our service:
Custom Products Our standard range of products will accommodate the vast majority of tank cleaning scenarios. There are, however, niche cleaning situations which warrant the development of custom products. We have the technical expertise and engineering know how to quickly develop unique products to solve unique cleaning problems.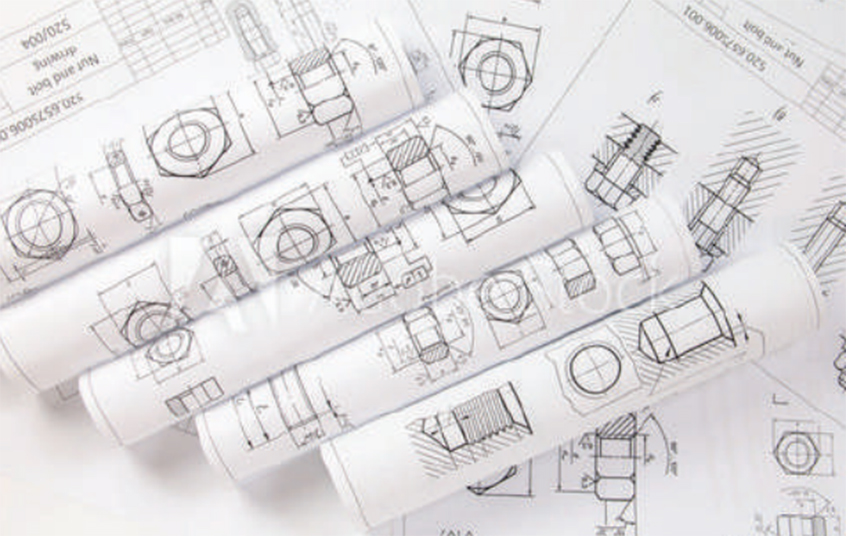 Engineering Excellence We have a long history of working with a wide range of organisations from small specialists to the largest engineering houses in the world. Whatever the size or complexity of the project we have the expertise to cope. We are ISO certified and are used to meeting the most stringent documentation requirements for projects. As such we are well positioned to design and supply almost any conceivable customer tank cleaning system.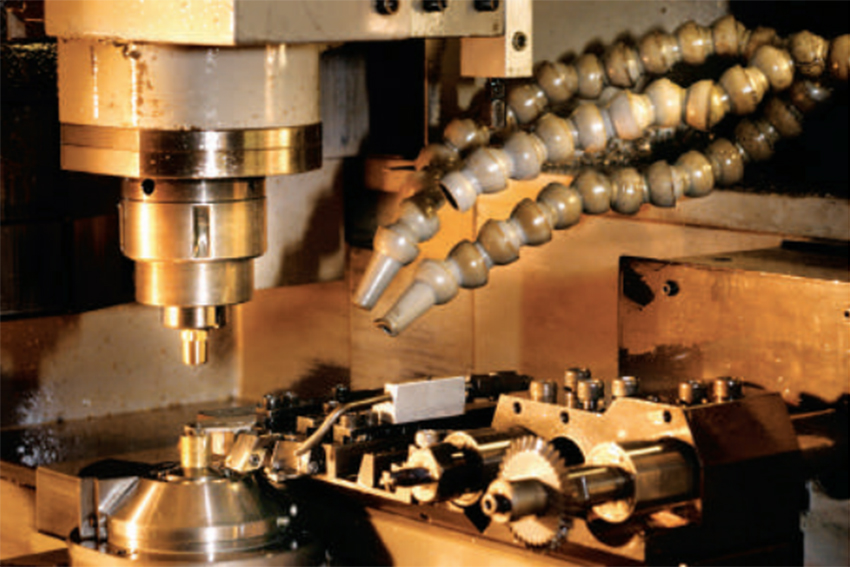 Some environments are particularly tough; either abrasive, very hot, or corrosive. The standard materials of construction in our off the shelf products may not be suitable for these extreme environments. We are able to manufacture many of our tank cleaners in special alloys or plastics to suit such scenarios. SNP can supply product in over 200 different alloys and plastics meaning even the toughest environmental conditions can be overcome.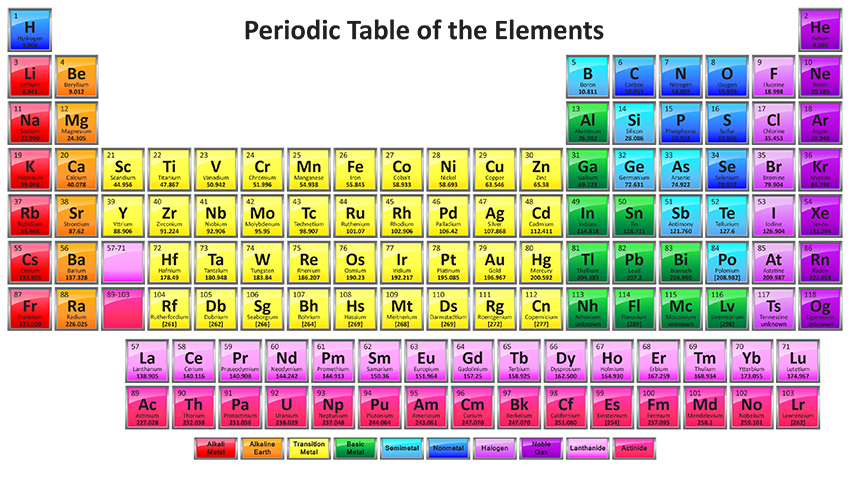 TEL: +86 020-36269566
Phone: +86 15902028022
Fax: +86 020-36269969
Q Q :2905698852
Whatsapp: +86 13725126489
twitter:https://twitter.com/keliying123
Email: keliying123@yahoo.com
Add:No.5,Nanling Industrial Zone, Longgui, Taihe Street,Taihe Town, Baiyun District, Guangzhou, 510445 Guangdong, China
Leave a message for us.
Welcome to communicate about cleaning techniques and methods! We are determined to provide customers with professional services and technical support! Choosing Cleaning-spray is your right choice!
---