400 bar high pressure tank cleaning machine for IBC totes
Date:2019-10-12 / Popularity:
400 bar high pressure tank cleaning machine for IBC totes
The most difficult to clean ,adhesives have been cleaned. Top and bottom part of IBC totes can be cleaned thorough! 360 degree coverage!
Test sucessfull in Batf .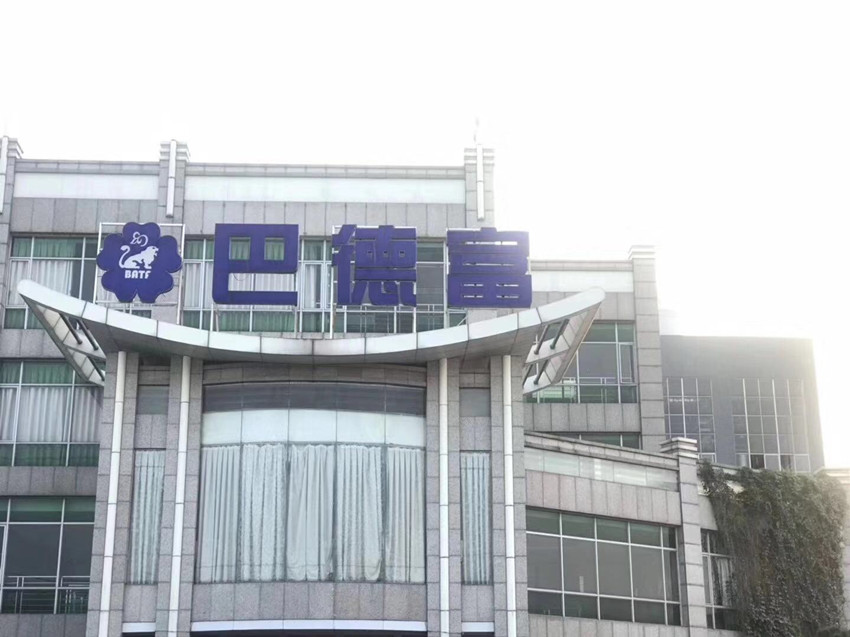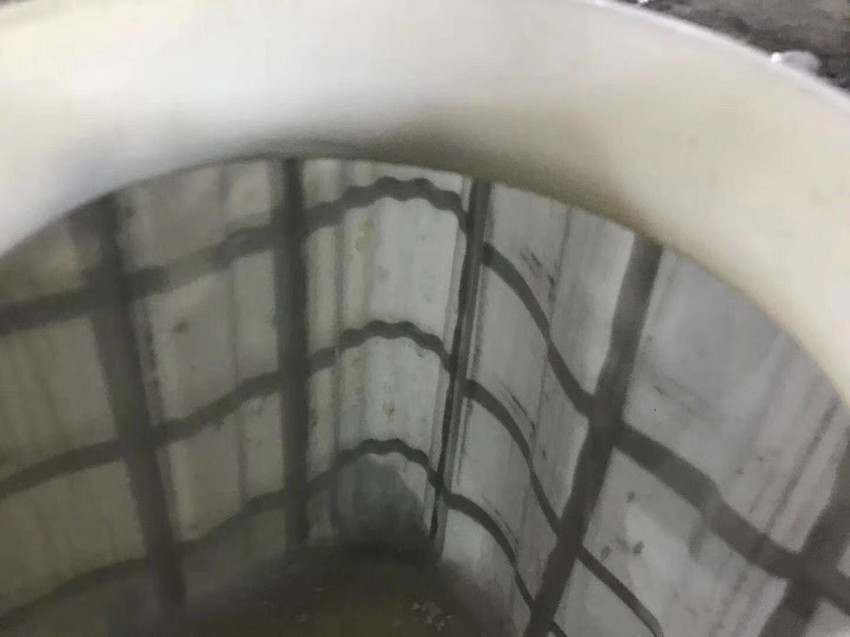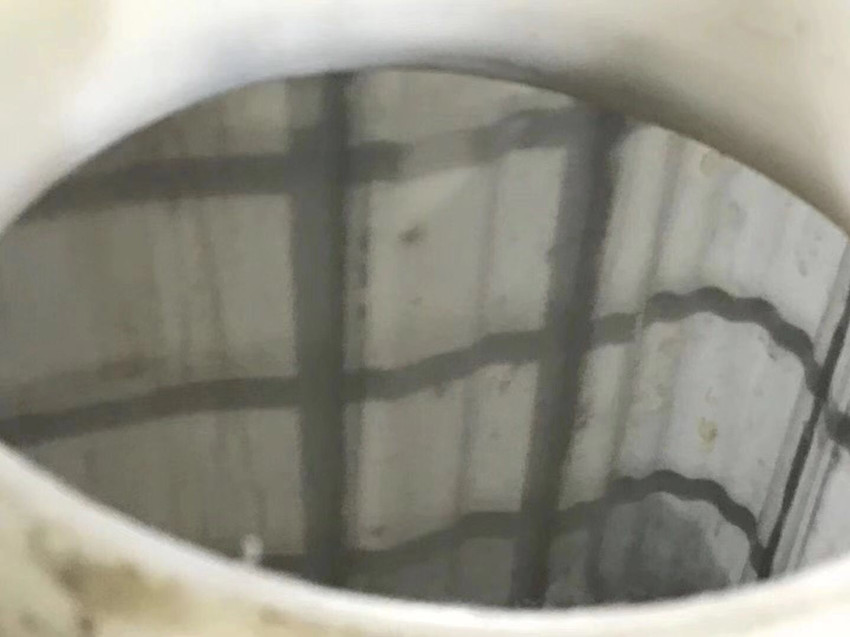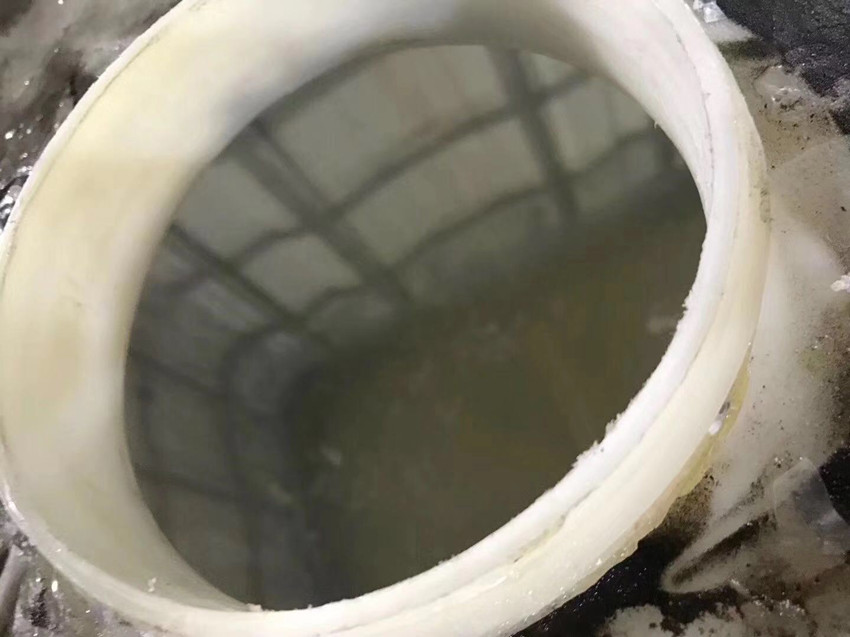 Guangzhou Cleaning-spray Equipment Co., Ltd is one of leading company in China specialized in manufacturing and selling tank cleaning nozzles, industrial spray nozzles and other spray product which are widely used in Pharmaceutical, Chemical, Food and Beverage and other industries. We can provide you with optimal solution according to working condition.
Email: keliying123@yahoo.com
Whatsapp: +86 13725126489
---
Recommended 推荐内容
Related products 产品